Custom Bespoke Furniture
Below are some of the pieces that have resulted in collaboration with clients, designers & friends.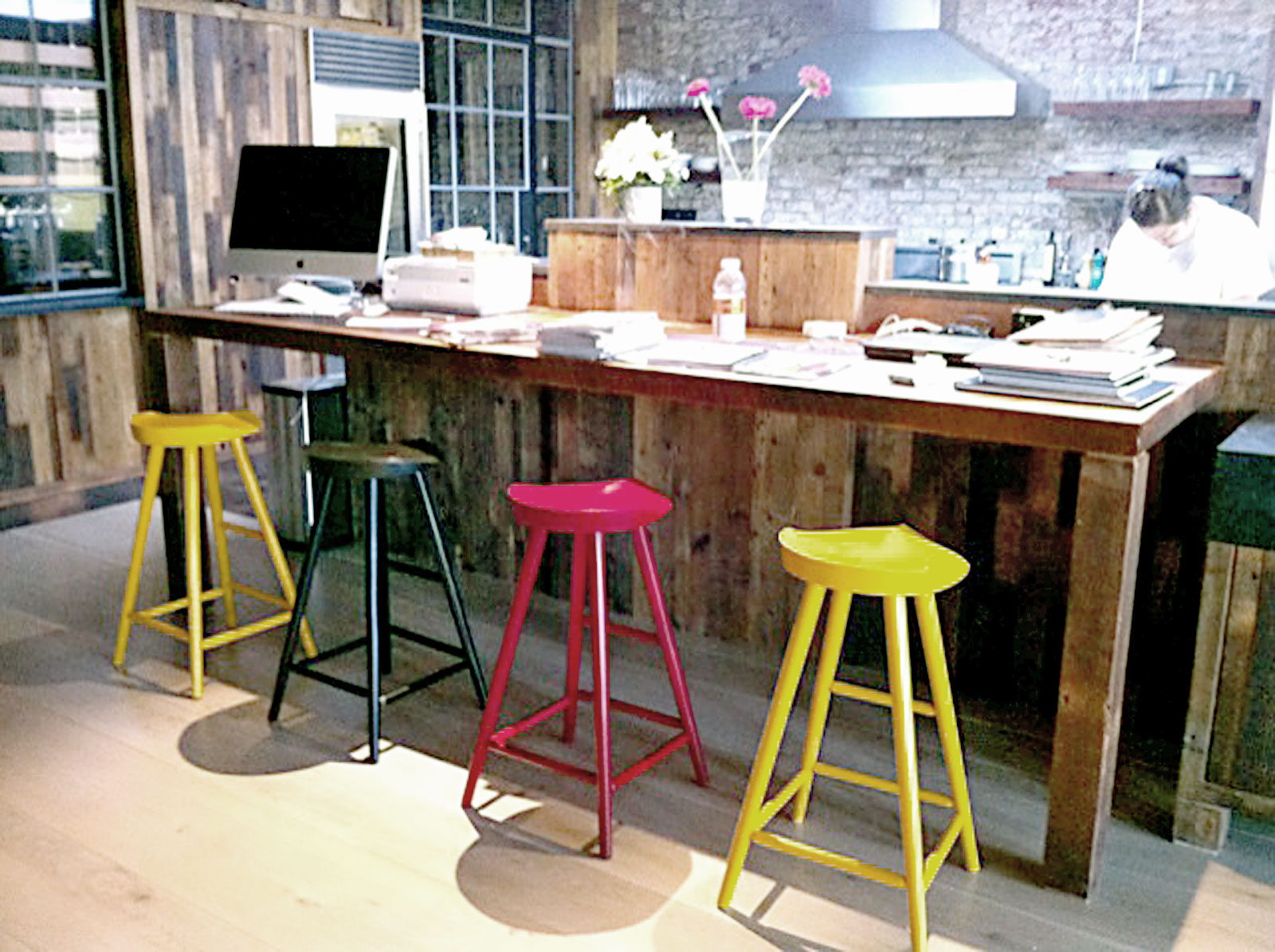 Lower East Side Apartment
Custom Colored Hardwood Stools & Beam Sectional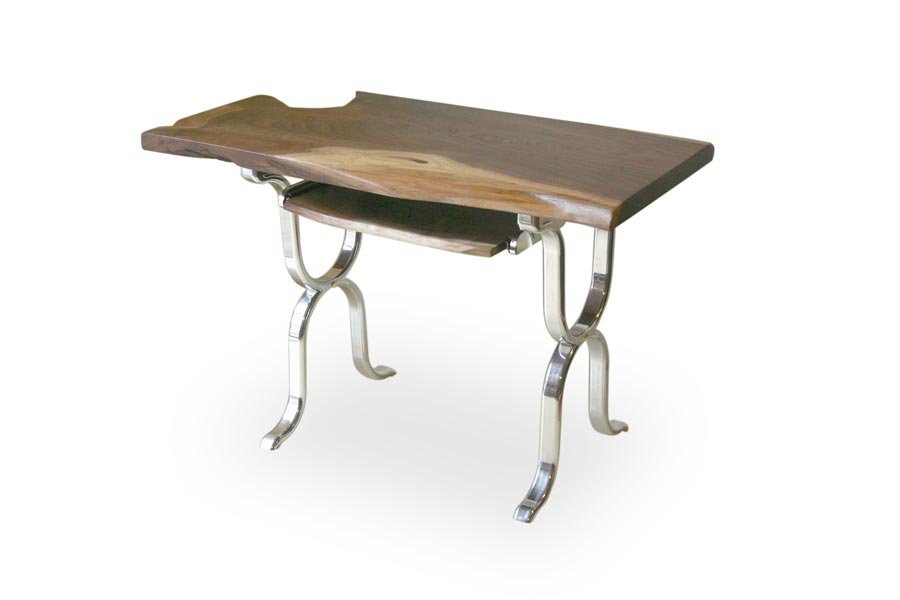 Walnut desk with keyboard tray & polished aluminum legs
NYU Professor's Apartment
Two custom Caribou Bed Frames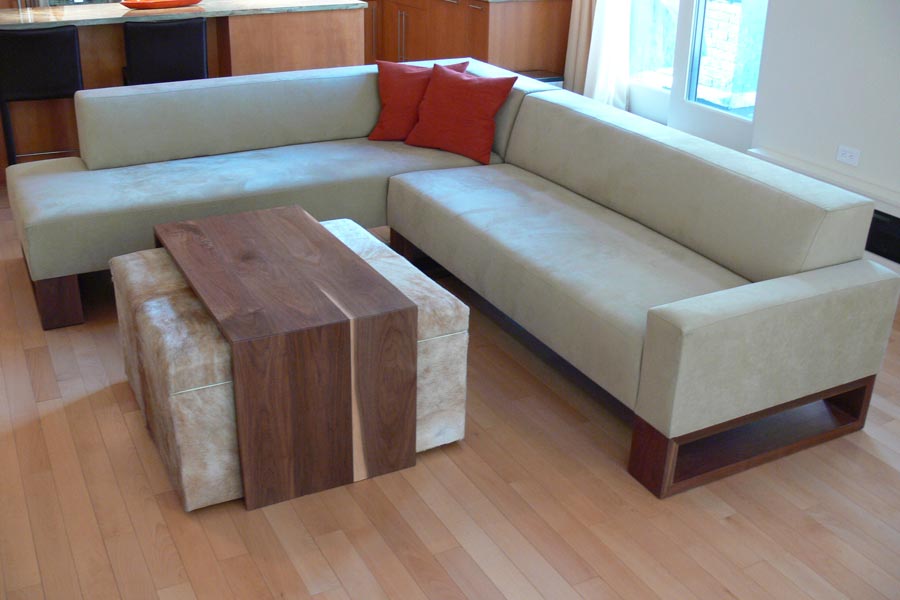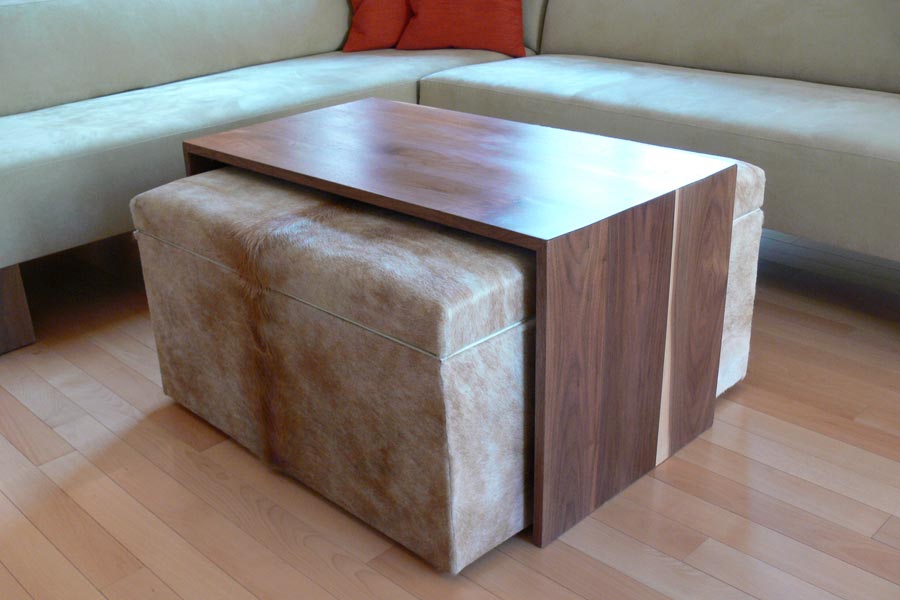 Midtown Bilevel Apartment
Custom Beam Sectional, storage ottoman & cabinets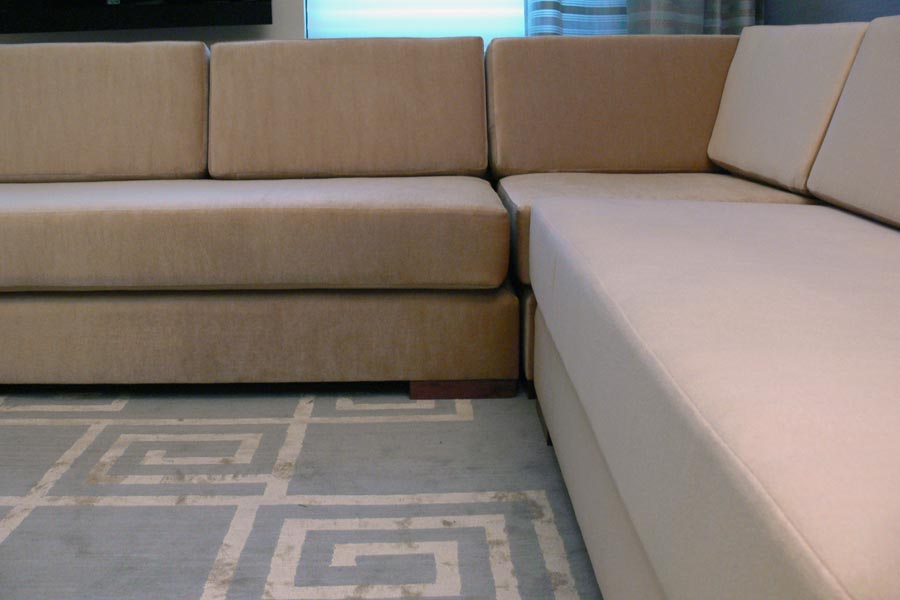 Bespoke Sectional Sofa
Mohair Upholstery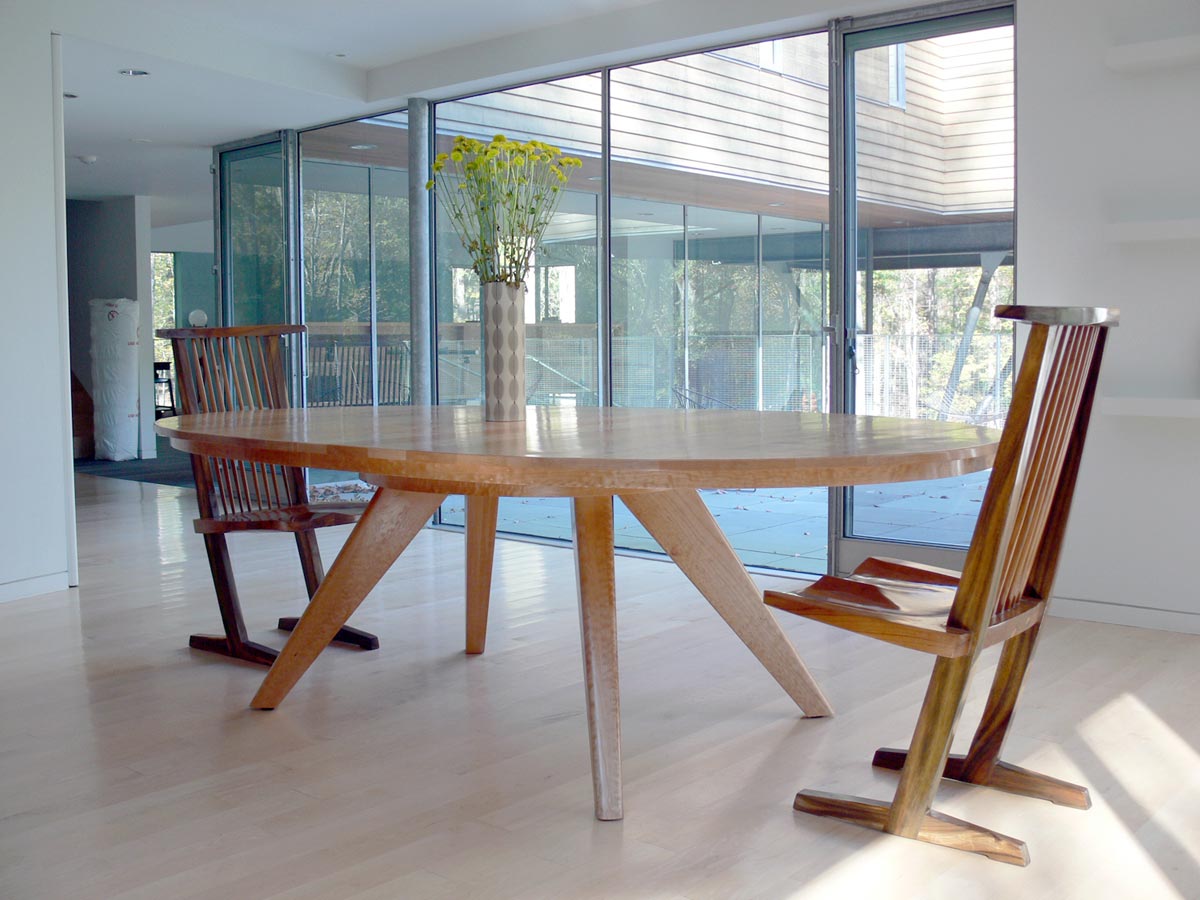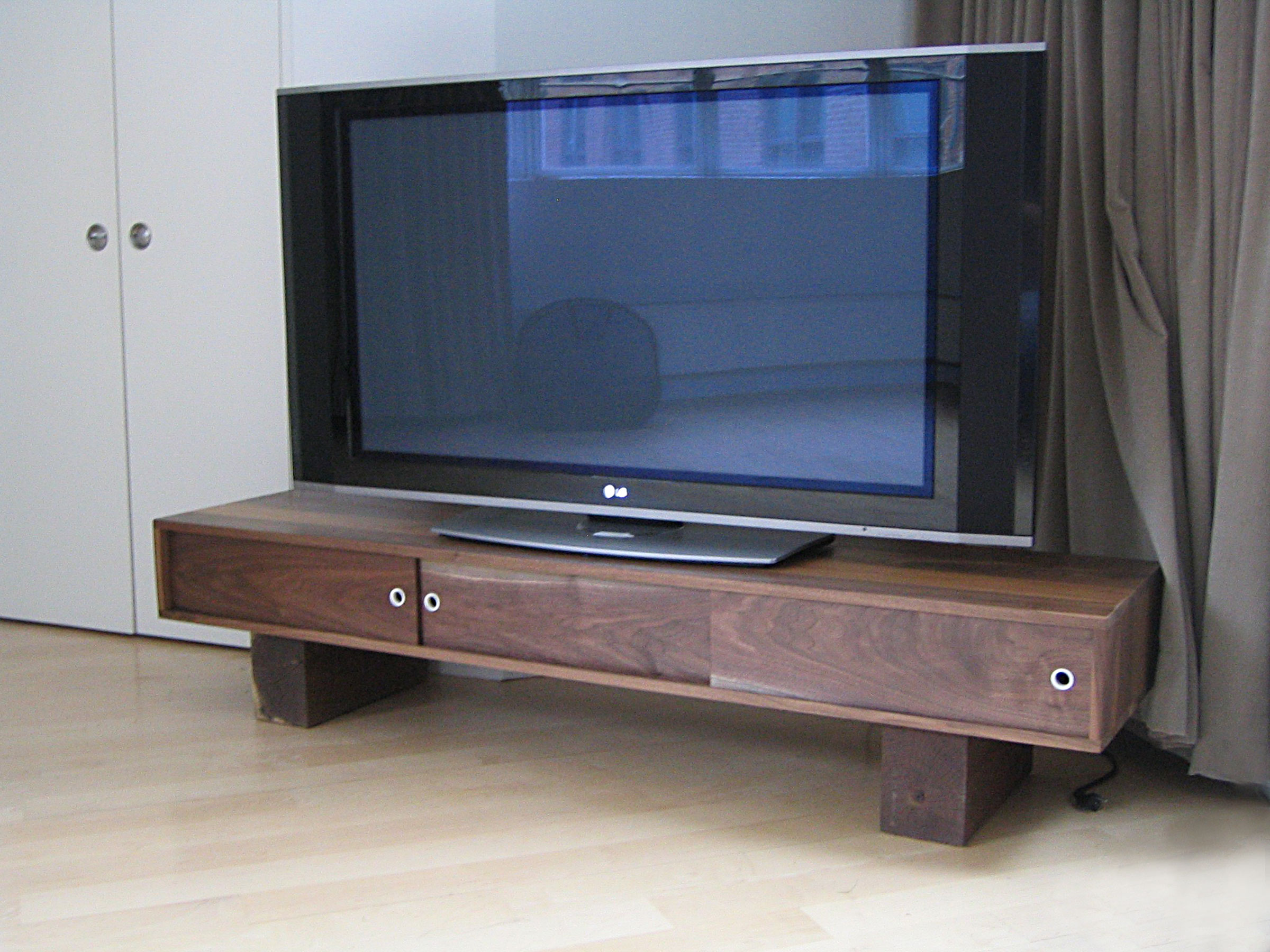 SOHO Loft + Princeton Home
Bed, maple oval dining table, sofa & more for two properties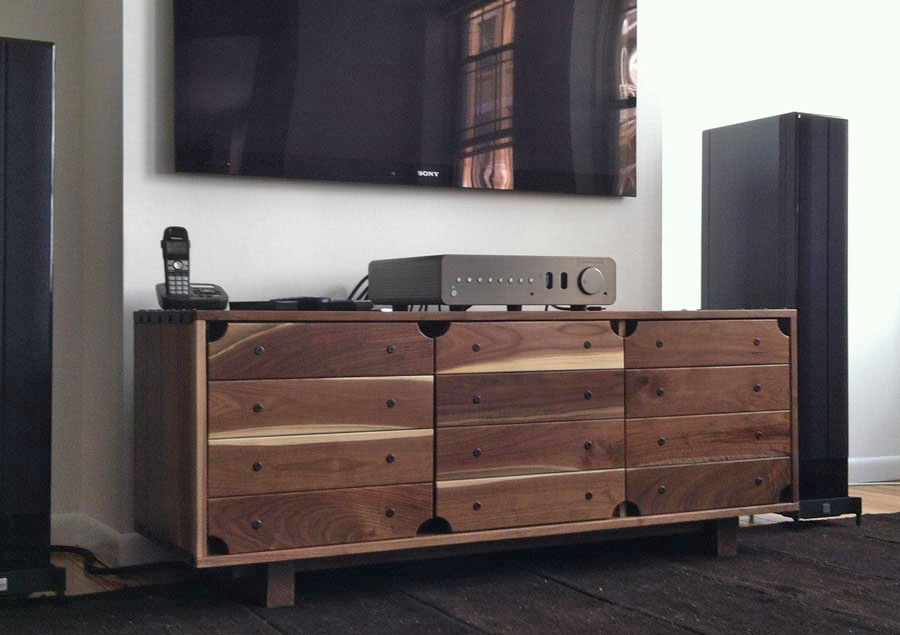 Nolita Apartment
Red River Credenza, wine table, bathroom cabinet
Live Edge Coffee Table
Long, narrow walnut coffee table with hand-turned legs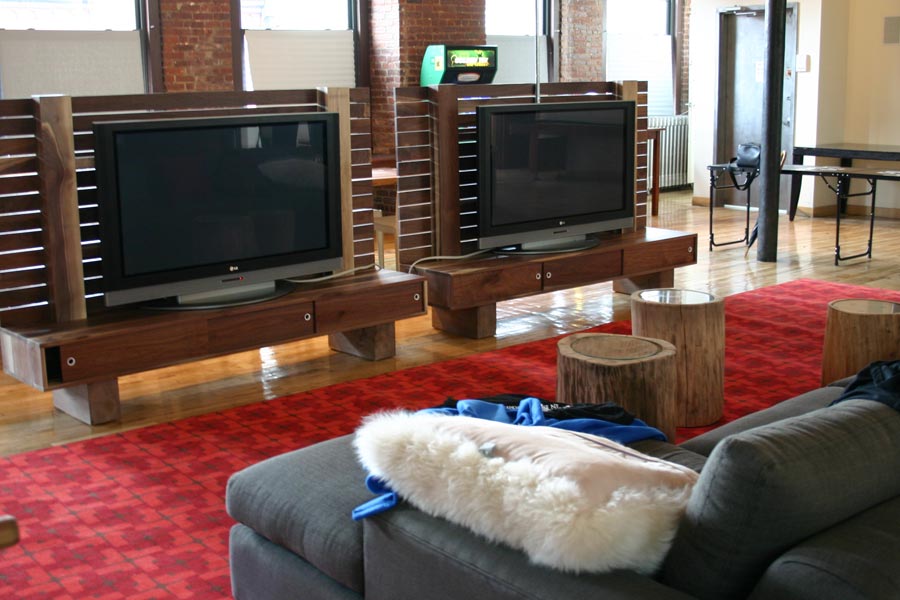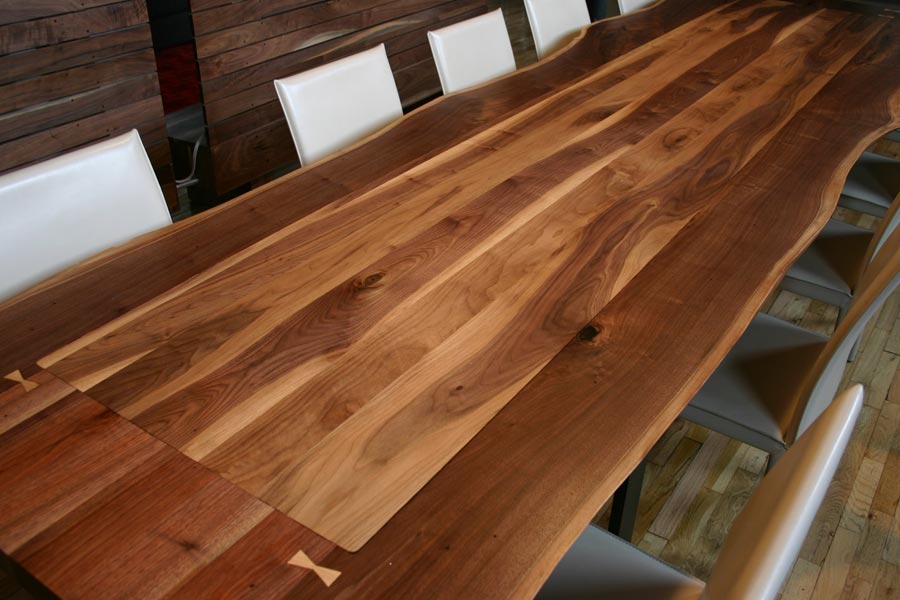 Midtown Apartment
Beam convertible sofa & expanding maple dining table
Upstate New York Farmhouse
Walnut communal table with matching Berkshire Chairs
Walnut Bedside Table with Drawer
Custom Triple-Decker Pawnee
Concepts + Prototypes
At SHIMNA we come up with a number of design ideas and one-offs. Sometimes they work out, and other times for whatever reason we decide against adding them to our collection. Here are some interesting ideas: note that just about any of these designs can still be custom made if you're interested.
Beam Table
Small square table based on our Beam Coffee Table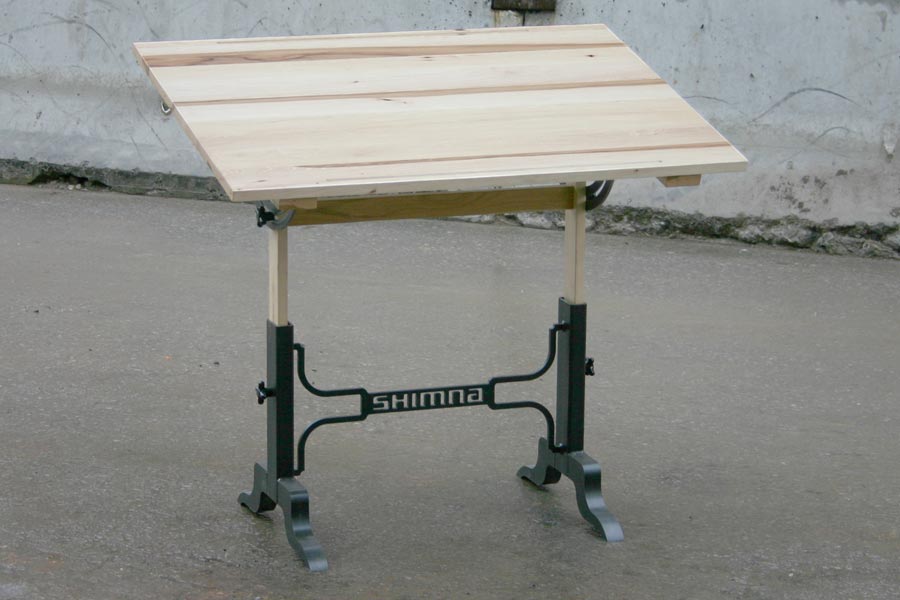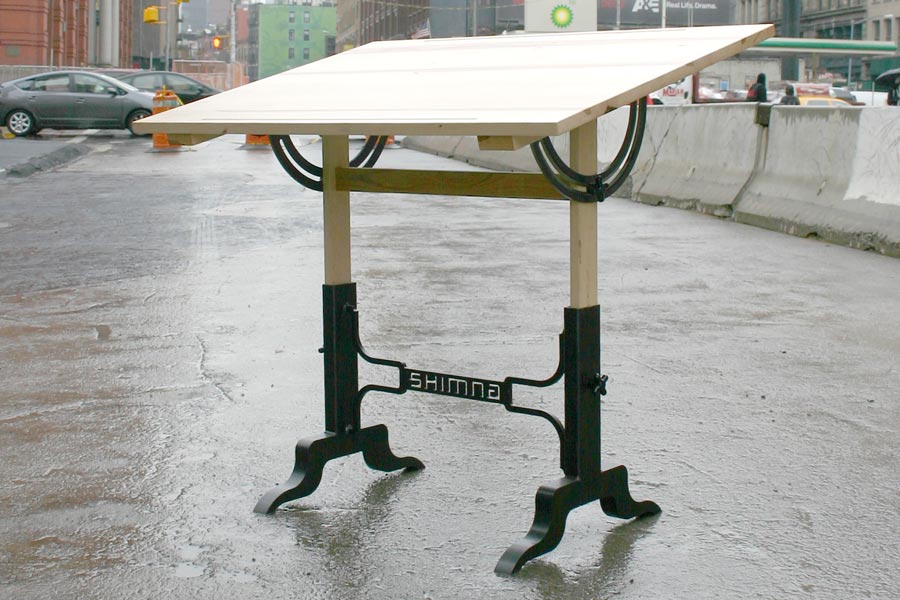 Drafting Table
Inspired by Industrial Age workshop tables
Hudson Sofa
Oversized leather sofa with down-filled cushions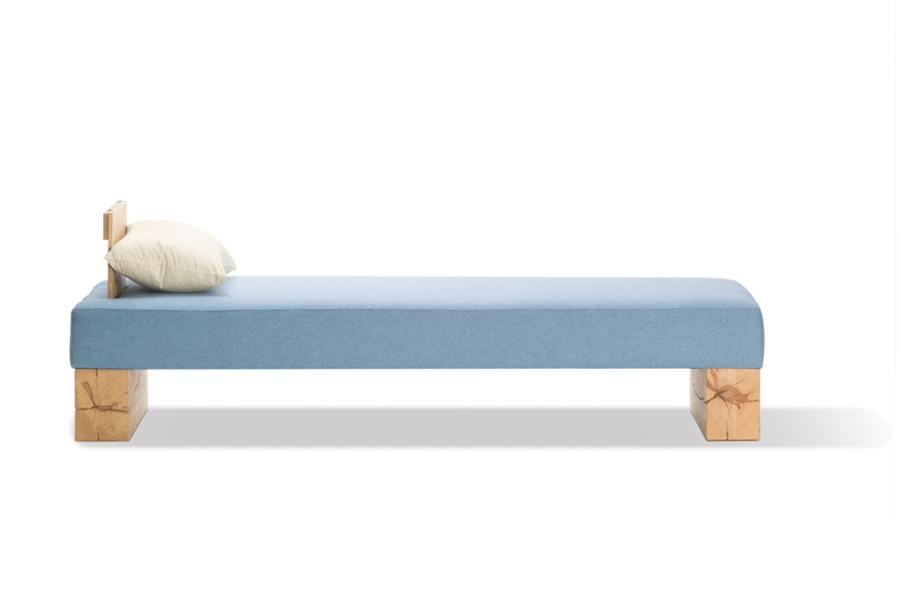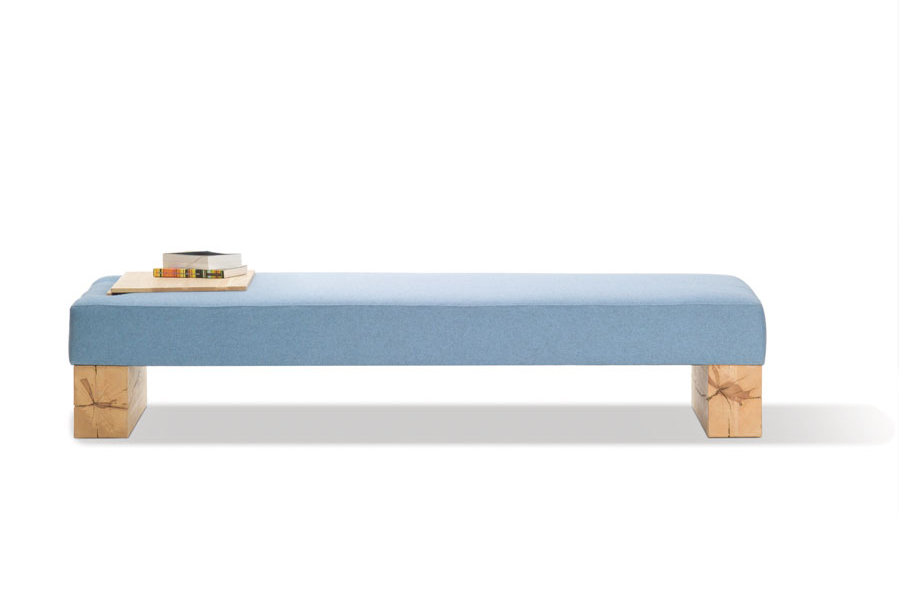 Beam Daybed
Early, armless version of our daybed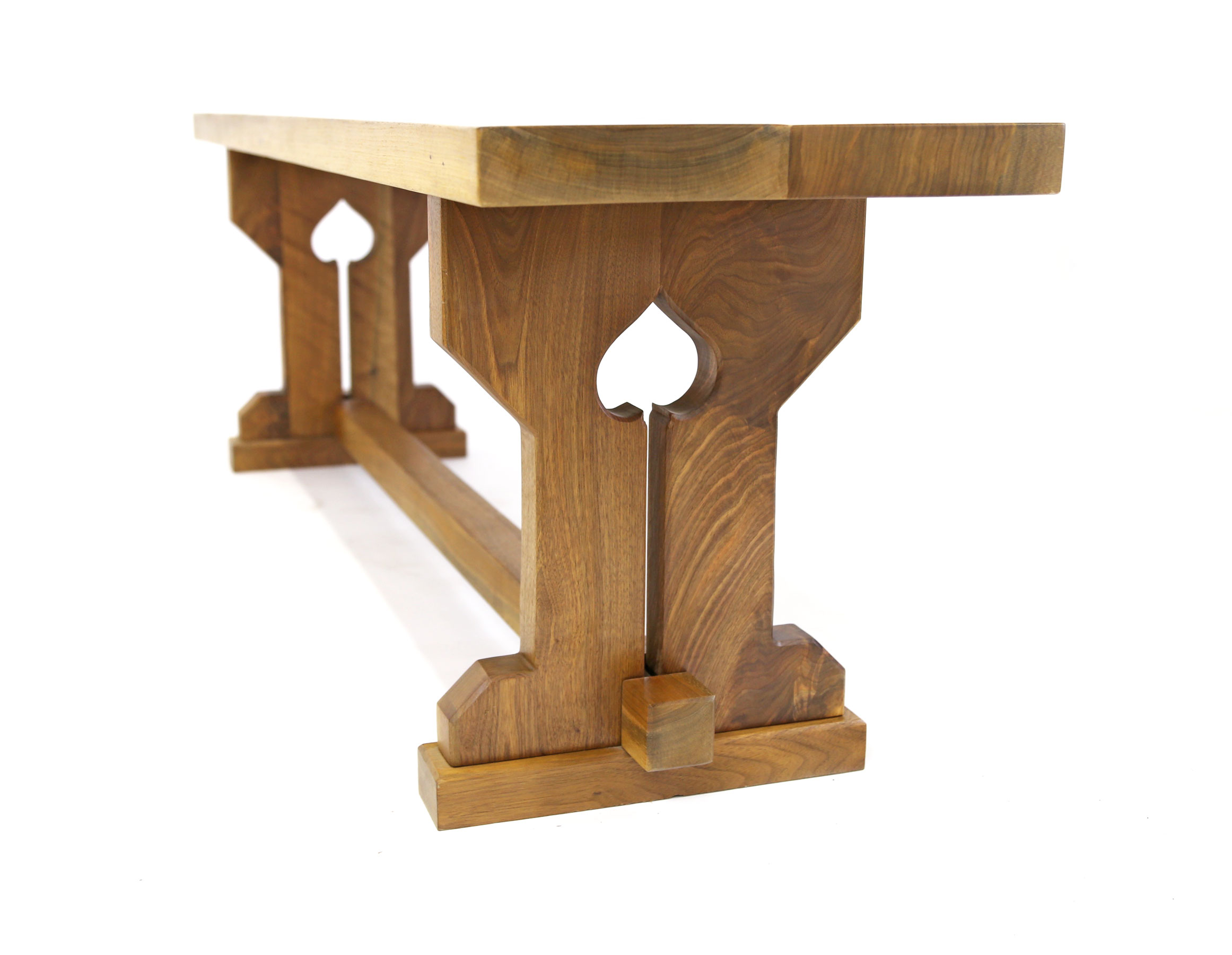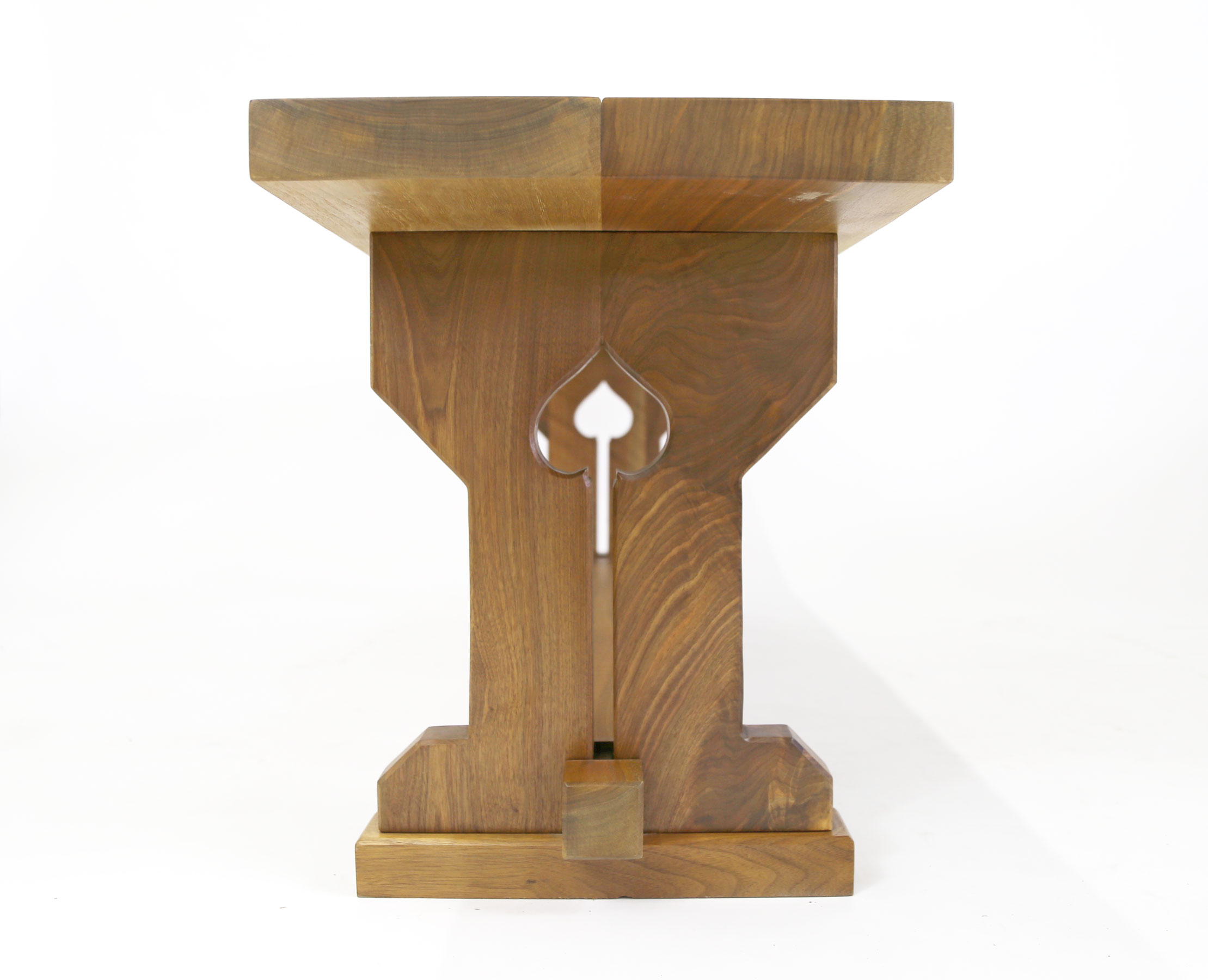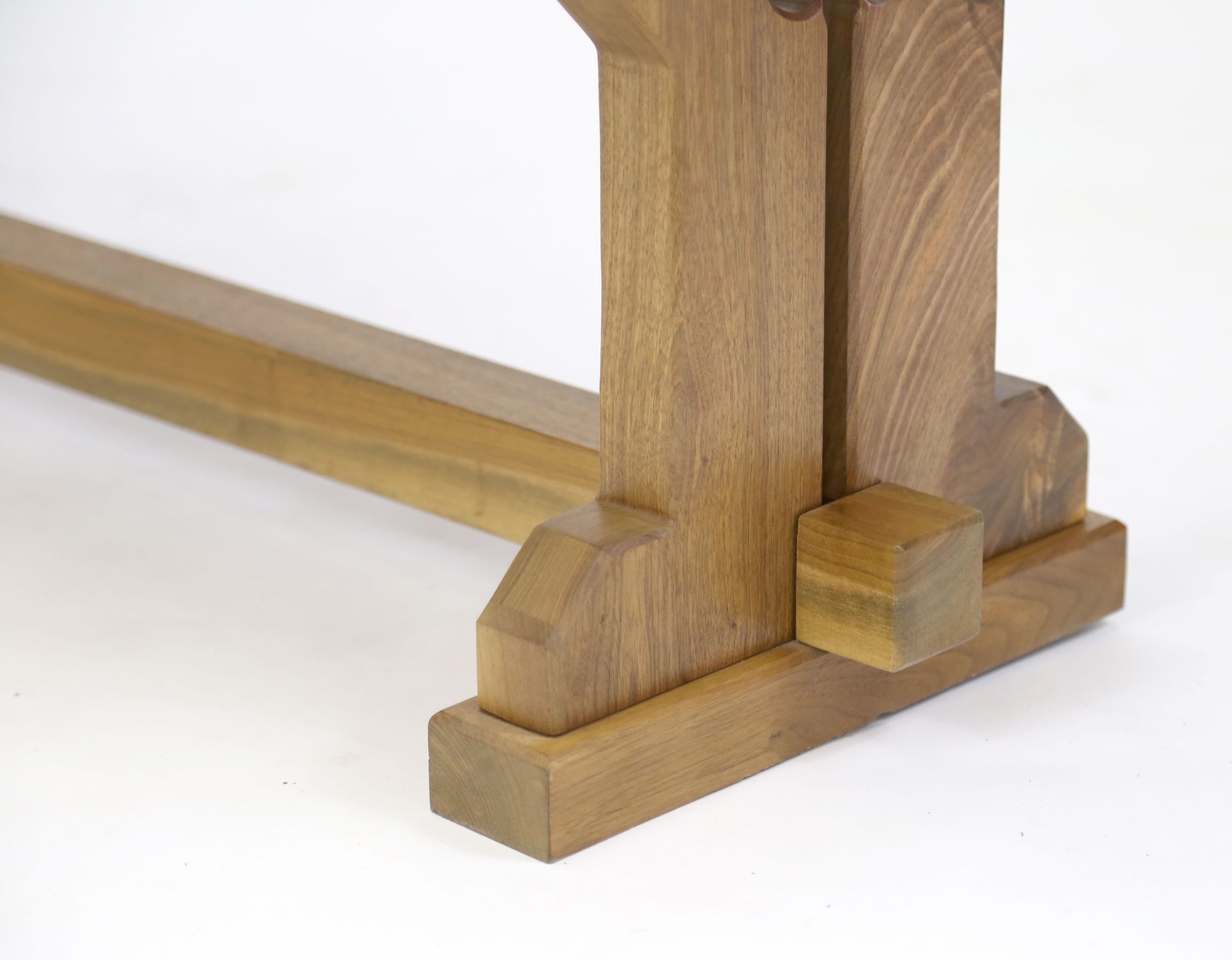 Kootenai Bench
Amish-inspired mortis & tenon bench
Caribou Daybed
Daybed with exposed hardwood frame
Carousel Coffee Table
Spinning storage table perfect for stuffed animals
Frame Desk
White Oak top with blackened steel legs
Frame Side Table
Simple walnut side or end table
Delaware Sofa
Oversized sofa with single removable cushion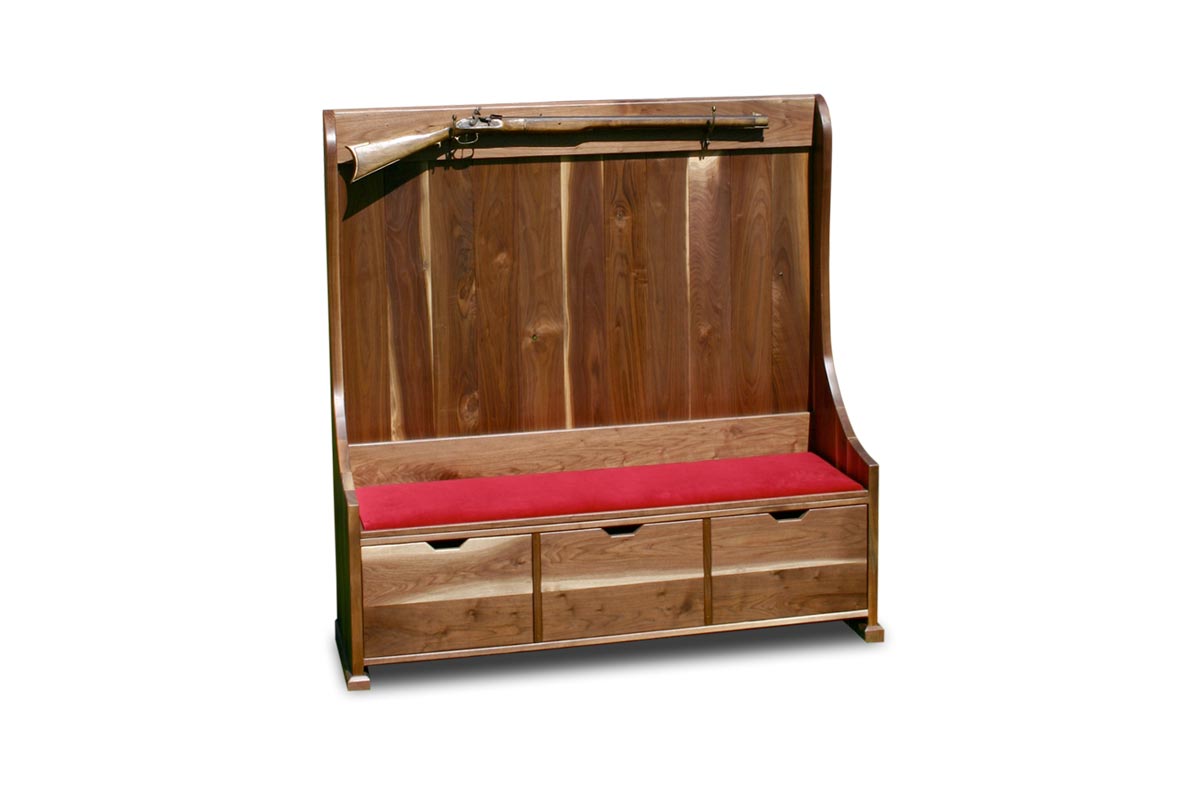 Deacons Bench
Storage bench for entryway or mudroom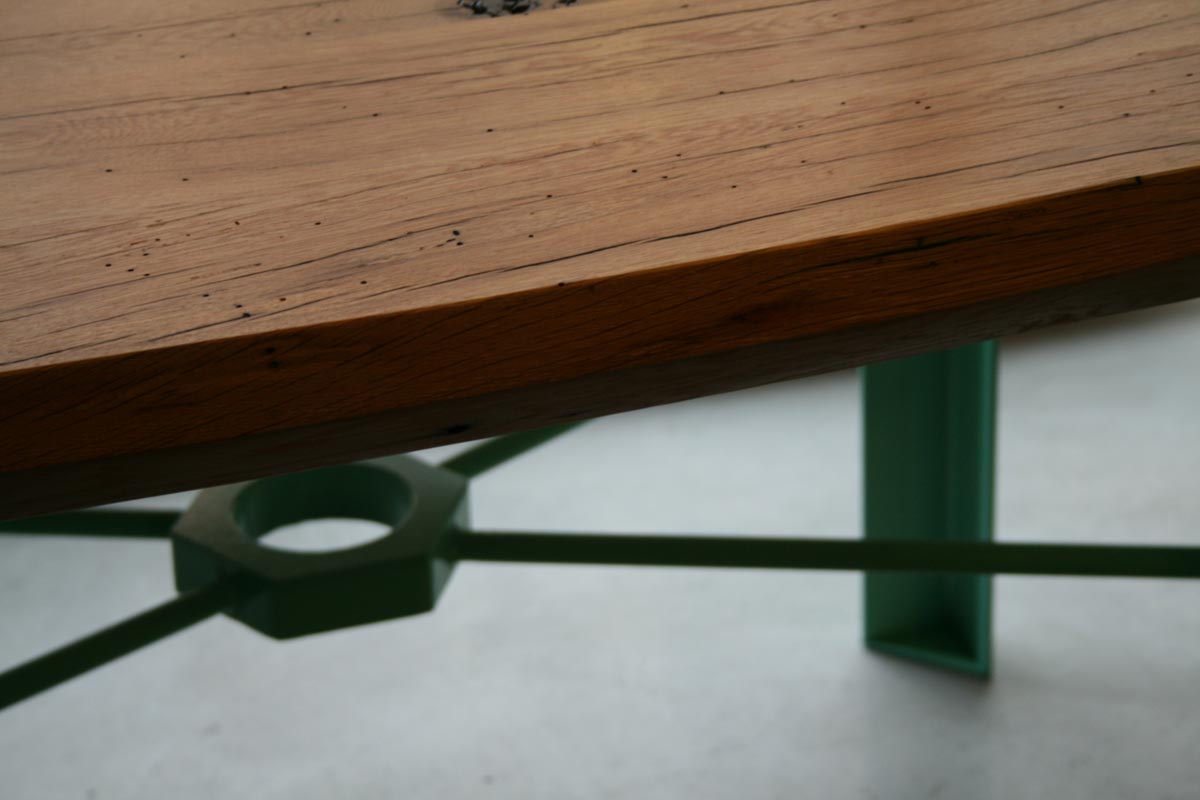 Allegheny Oval Table
Industrial-inspired reclaimed oak table with metal base
Mississippi Bed
Simple walnut platform bed made up 7 slats & 2 beams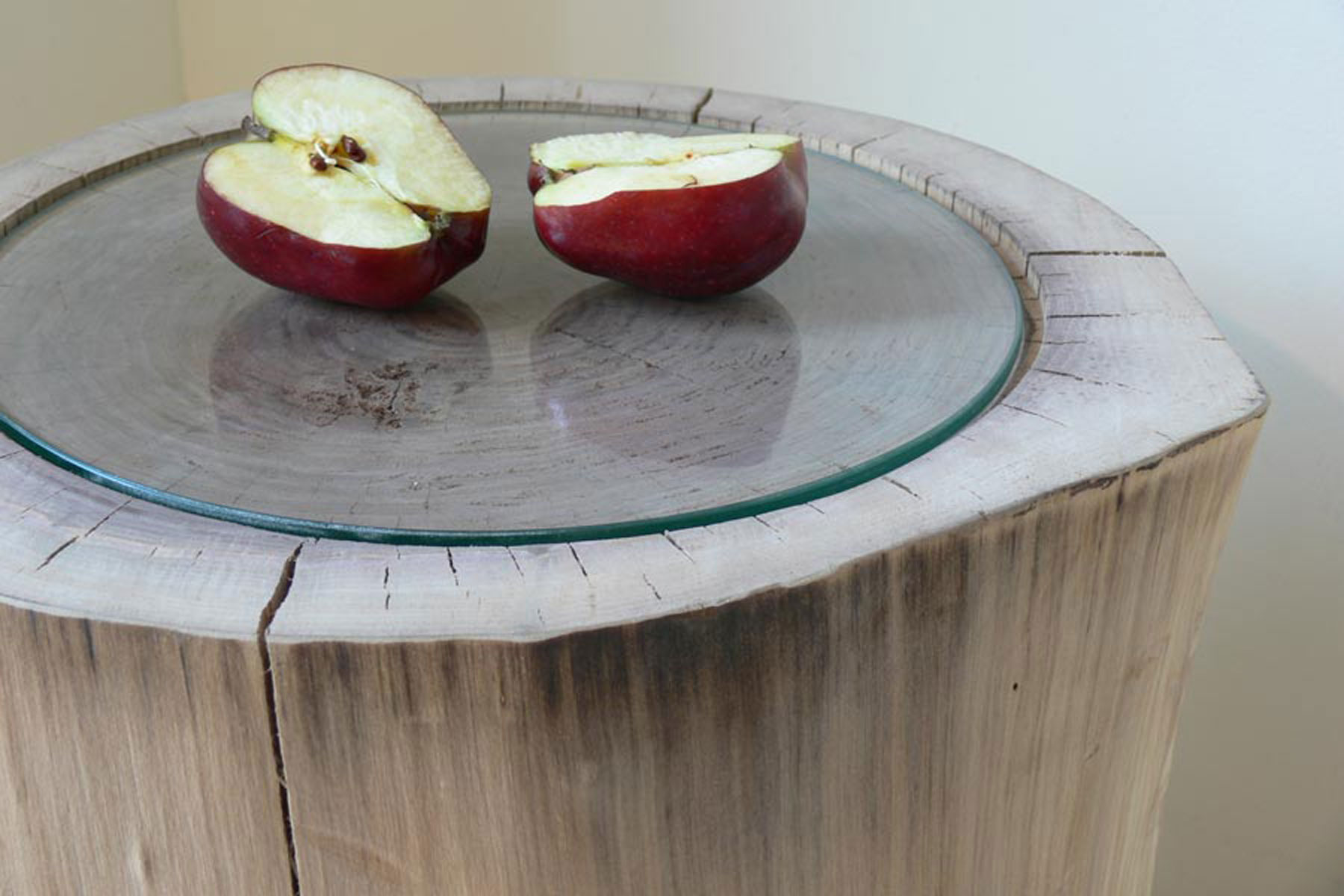 Log Side Table
A small log on casters with glass top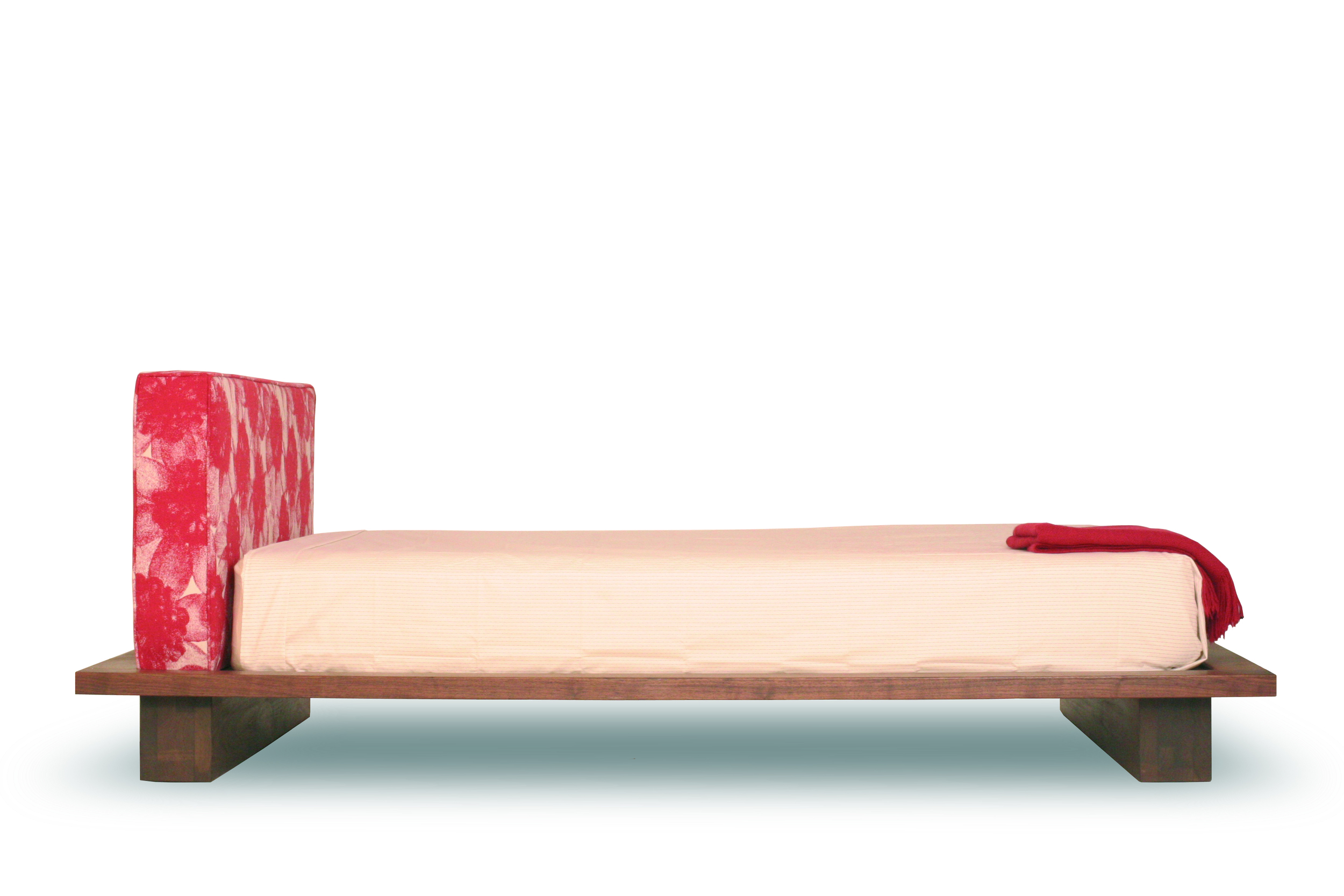 Beam Bed
Simple platform bed with upholstered headboard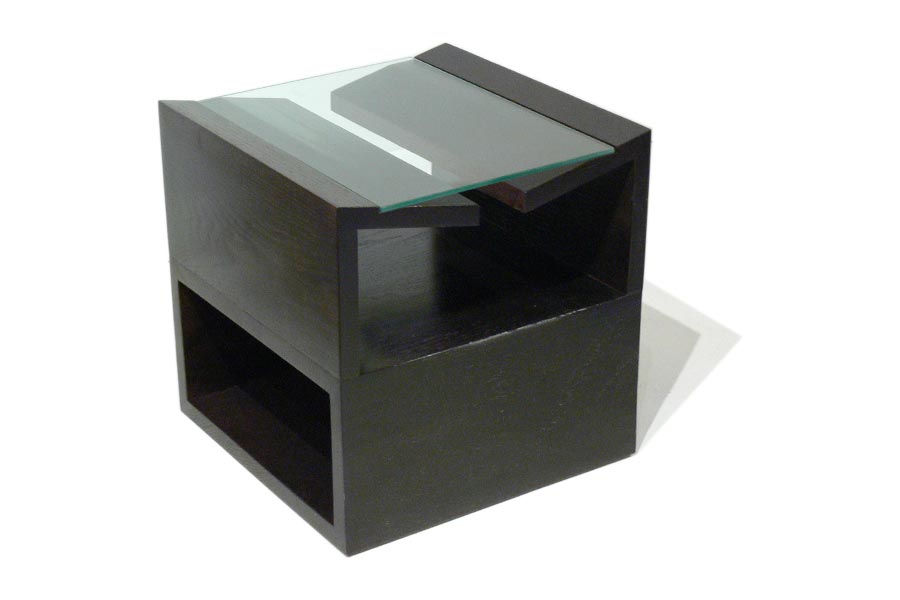 Tidy Table
Unique storage side table with angled top
Beam Dining Table
Walnut hardwood and glass top
Caribou Bed
Simple hardwood platform bedframe
Susquehanna Storage Trunk
Low profile storage trunk with carved seat
Frame Coffee Table
Simple oak coffee table
Bandon Sofa
Convertible 'resting' sofa with arm that drops down
Quoile Storage Bench
Storage bench for entryway or mudroom
Tall Pantry Cabinet
Custom cabinet made for ICFF 2011
Get a quote on your own custom project